The Stairwell Carollers present a $2000 cheque to a local Ottawa charity
Friday's Challenge -- Helpful list post -- 10 Choir Tips for Choirage Amazingness
Pierre finds a note
1. Choose a director with vision, commitment to excellence and confidence in his ability to teach and lead.
If YOU are the director -- sit down and decide what kind of choir you want before going further.
Start with style -- a cappella, accompanied, Pop or barbershop? These all require different skill-sets and the director should be comfortable in the style chosen. The director should know what he wants and go for it with passion and energy.
2. Hold auditions.
There are lots of choirs out there that do not require auditions, but to perfect a specific style, and to have control over the choir's sound, auditions help choose the perfect voices for your style.
3. Have regular rehearsals and TAKE ATTENDANCE.
A choir striving for excellence cannot be a drop-in experience. Over time, the great people who are truly dedicated to the work will always be there.
Relaxing at Cantate Domino recording session
4. Keep it light.
A sense of humour is paramount to a good experience. When everyone is trying their best, crabby criticism by stressed out choir members is the last thing anyone needs.
The director should set the tone and let everyone know they can laugh about mistakes and move forward.
Pete often makes us laugh at rehearsal
5. Do Warmups.
Vocal warmups can tune up rhythm, timing, listening -- and, of course, get the voice ready for the two hours of singing ahead. In addition, a warmup can be a bonding ritual for the group that can have a meditative effect.
6. Be prepared.
Learn as much of your music part before the rehearsal. The time can then be spent on dynamics and enjoying the harmonies and music as you are singing. If you are just focused on learning each note, you will miss what makes rehearsal so rewarding -- the group experience.
7. Have a Mandate.
No -- not a date with a man... a
purpose
for your choir, aside from learning some songs and singing together. Do you want to sing at Carnegie hall -- or the local homeless shelter? Do you want to make money for choir trips or for diabetes research?
Forming a choir committee to discuss why the choir exists and even to write a constitution will help everyone be on the same page.
8. Post video with QUALITY
SOUND on YouTube.
It really is worth it to hire someone to audio record your concert. This can be synced with your video recording and will sound MUCH better than the video's sound.
Remember, YouTube may be where many people get their first impression of your choir.
9. Set Goals.
Having a well-organized rehearsal schedule and concert dates in advance gives everyone something to strive towards and look forward to.
10. Have Fun!!
Enjoy the moment. Live in the moment. Cliche, I know -- but true. Vocal Music is from the heart and to be lived and created from moment to moment. With no instrument, singing is a personal gift and your rehearsals should be uplifting, joyful and full of camaraderie.
Our wonderful sopranos!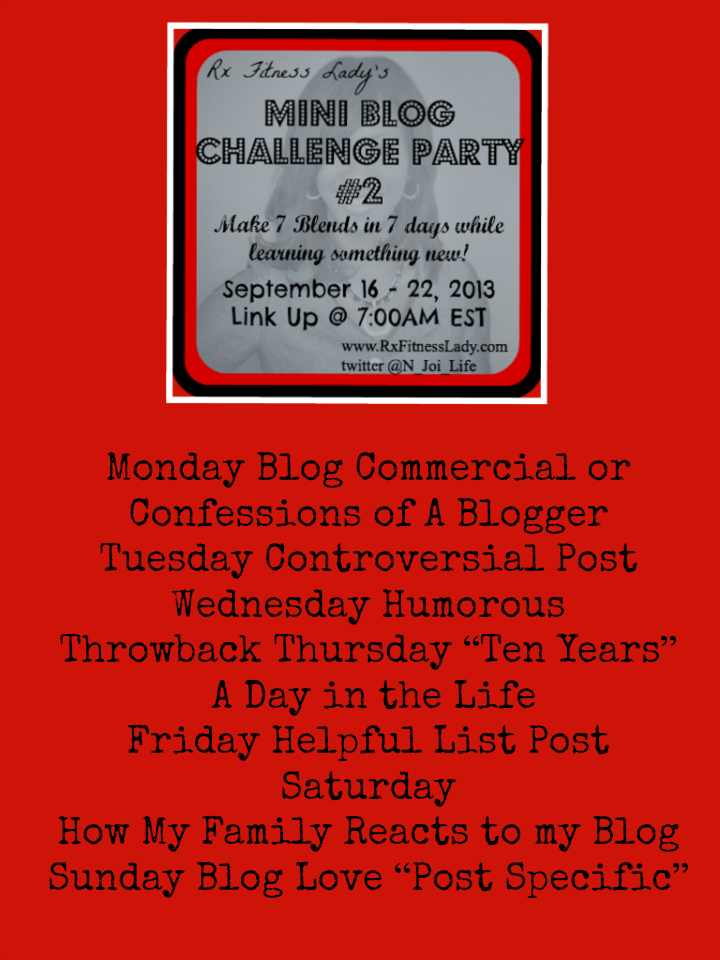 .