Before you LINK up your Musically-related photos, articles, compositions and blogs...
Please take a moment to check out our TOP THREE offerings from some musical masters.
First up is Natasha, who has a wonderful website Natashainoz.com Natasha is from Australia and is a blogging superstar.
Her post deals with the psychology of music and is fascinating!
Next up is a composer, Brandon Nelson, with an original composition for choir...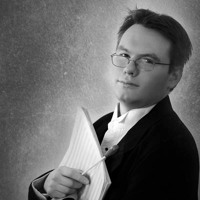 Meditative Alleluia


Chris Rowbury ends us on a light Note (hee) with a satirical piece in his great blog,
From the Front of the Choir,
Why singing is bad for you
(and 7 reasons why you shouldn't stop doing it)
We want to connect with other bloggers who love choral music.
Use our easy Linky tool to post your composition tips, singing techniques, ideas for the best recording venues and your fave choral videos.
Music related crafts, decor and recipes too!
Visit as many

of these bloggers

as possible and leave a quick comment like, "Hello! I love choral music too, and I hope you have a wonderful week!" I'd also love it if you could leave a comment here about this project.
Add your #LINK -- August #Linky party on NOW. TOP THREE from our June #Choral Love #Link-up http://t.co/pspvflrdYd
— Stairwell Carollers (@StairwellChoir) August 16, 2013