Before you LINK up your Musically-related photos, articles, compositions and blogs...
Please take a moment to check out our AUGUST LINKUP TOP THREE .
First up is a guest post by Melissa Perry Moraja on the great educational blog, "Music Teaching and Parenting"
Composer Brandon Nelson with a brand new piece,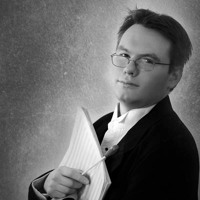 And lastly, an extensive observance of the Virgin Mary in music history by Kelly Galbraith
We want to connect with other bloggers who love choral music.
Use our easy Linky tool to post your composition tips, singing techniques, ideas for the best recording venues and your fave choral videos.
Music related crafts, decor and recipes too!
Visit as many

of these bloggers

as possible and leave a quick comment like, "Hello! I love choral music too, and I hope you have a wonderful week!" I'd also love it if you could leave a comment here about this project.